Jury
MARISTELLA CASCIATO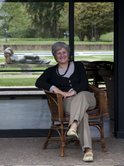 Maristella Casciato is Professor of History of Architecture at the University of Bologna – School of Architecture "Aldo Rossi" in Cesena, and Chair of DOCOMOMO International. She has served as chair of DOCOMOMO's International Specialist Committee on Registers (since 1994). She was awarded a Fulbright Fellowship (1992), and a Visiting Professorship at the Institut national d'historire d'art in Paris (2004). She has been Visiting Lecturer at the Harvard University - Graduate School of Design, at the MIT Department of Architecture (from 1988 to 1995), and at Cornell University-Rome Program. She has lectured widely in European and North-American Universities and was co-chair at the ACSA International Conferences in Rome (2000) and Istanbul (2001).
Her scholarly studies on history of twentieth century European architecture with an emphasis on Dutch contribution, on Italian domestic culture from the nineteenth century onward, on the architectural culture of reconstruction in Italy, and on modern movement conservation have appeared in many languages and in the leading European professional journals. She is currently engaged in a research project on Pierre Jeanneret and in an exhibition on Gerrit Rietveld.
Her most recent publications in English include: "Adolf Loos 1870-1933. Architetture, utilità e decoro", exhibition review, Journal of the Society of Architectural Historians,2007, 3; "Chandigarh, Brasilia: Two Modern Capital Cities. Model, Landscape, Monument", in Twilight of the Plan: Chandigarh and Brasilia (2007).
Read Professor Casciato's thoughts on this year's BERKELEY PRIZE topic here
---
ANDREW DOLKART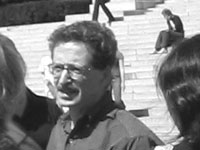 Andrew S. Dolkart is Director of the Historic Preservation program for Columbia University Graduate School of Architecture, Planning, and Preservation. He is James Marston Fitch Professor of Historic Preservation, is a graduate of Columbia's historic preservation program. He has been active in historic preservation in New York City for over 25 years, both as a staff members at the Landmarks Preservation Commission and as a freelance consultant. He has worked extensively with neighborhood groups on preservation efforts and has completed scores of National Register nominations, Landmark Commission designation reports, and historic resource surveys for environmental reviews. Andrew has also written extensively about the architecture and development of New York, including the award-winning Morningside Heights: A History of Its Architecture and Development(1998) and the Guide to New York City Landmarks (1998). In addition, Andrew has curated exhibitions, is a board member of several local preservation groups, has been interviewed for many documentaries, and is well-known for his architectural walking tours of New York.
---
MAIRE O'NEILL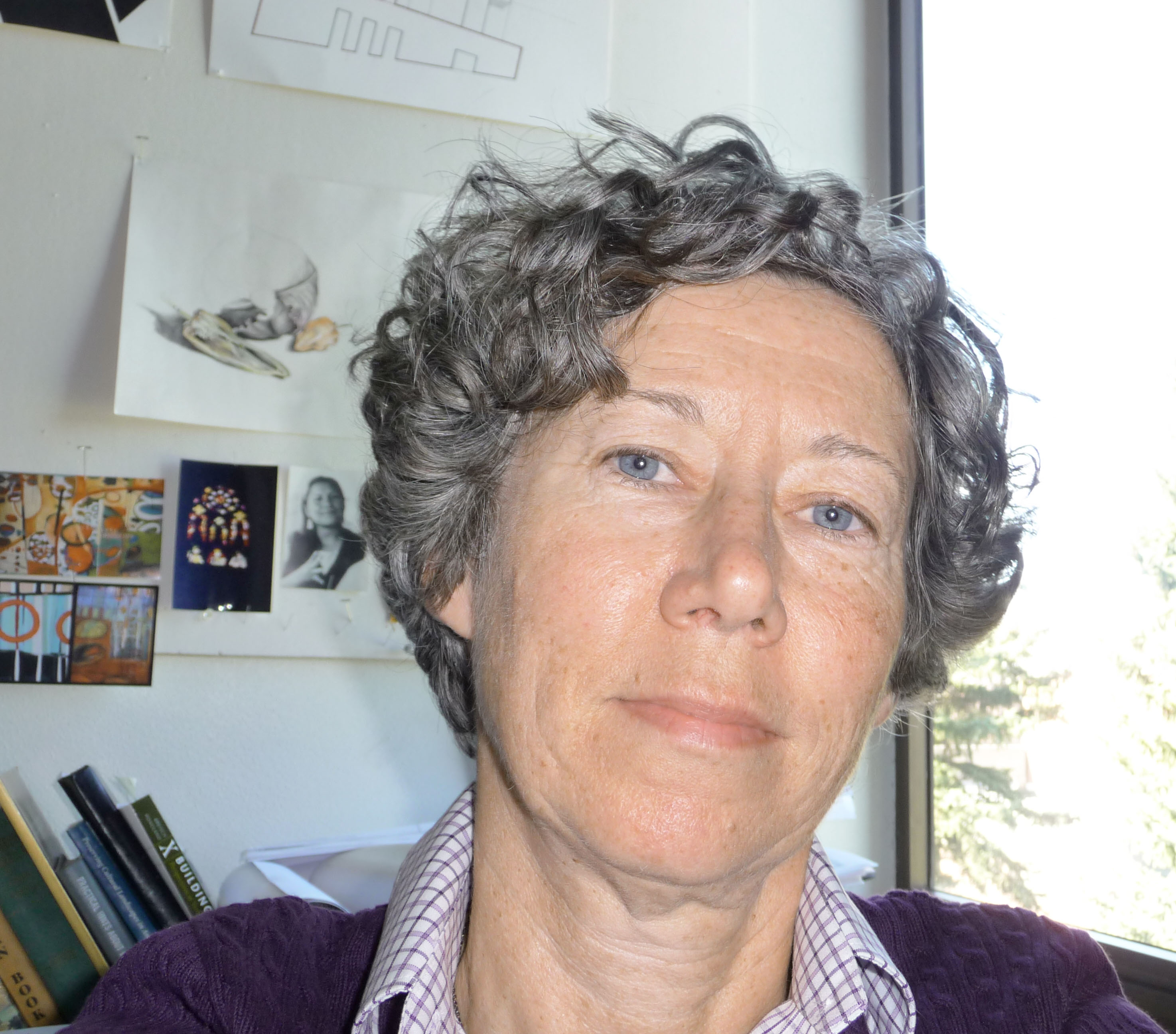 Maire O'Neill is Associate Professor at Montana State University, Bozeman, Montana, where she has taught undergraduate and graduate level design since 1990. She has also taught at University of California, Berkeley. As a licensed architect she serves on the Montana Board of Architects and Landscape Architects. In her teaching, research, and writing she explores how we develop our understanding of natural elements of the landscape, the forces of local climate, and the ways in which our built environment aids or inhibits in the development of this knowledge. In 2009 O'Neill co-chaired the international Vernacular Architecture Forum conference in Butte, Montana. She has served for six years on the Montana Committee for the Humanities Speakers Bureau, presenting on-going research on the morphology of historic agricultural structures in the Rocky Mountain West, and the relationship of building form and construction to family and community knowledge.
Through exploratory foreign studies programs with her students in rural Asia she practices a cultural immersion learning experience. With her students she has done community service projects such as an adaptive re-use design for the Manjushree Centre for Tibetan Culture in Darjeeling, India; a paleontology Museum in Ulaan Baatar, Mongolia (Institute for the Study of Mongolian Dinosaurs); and community design projects in Kathmandu, Nepal.
In 2007 she co-founded Gallatin Equestrian Partnership (GallEP) because the city and county trails and transportation plan proposals had no provisions to include the horse uses. GallEP's vision: "Helping to safeguard our western heritage by restoring our vanishing equestrian landscape."
Read Professor O'Neill's thoughts on this year's BERKELEY PRIZE topic here
---
JOHN STUBBS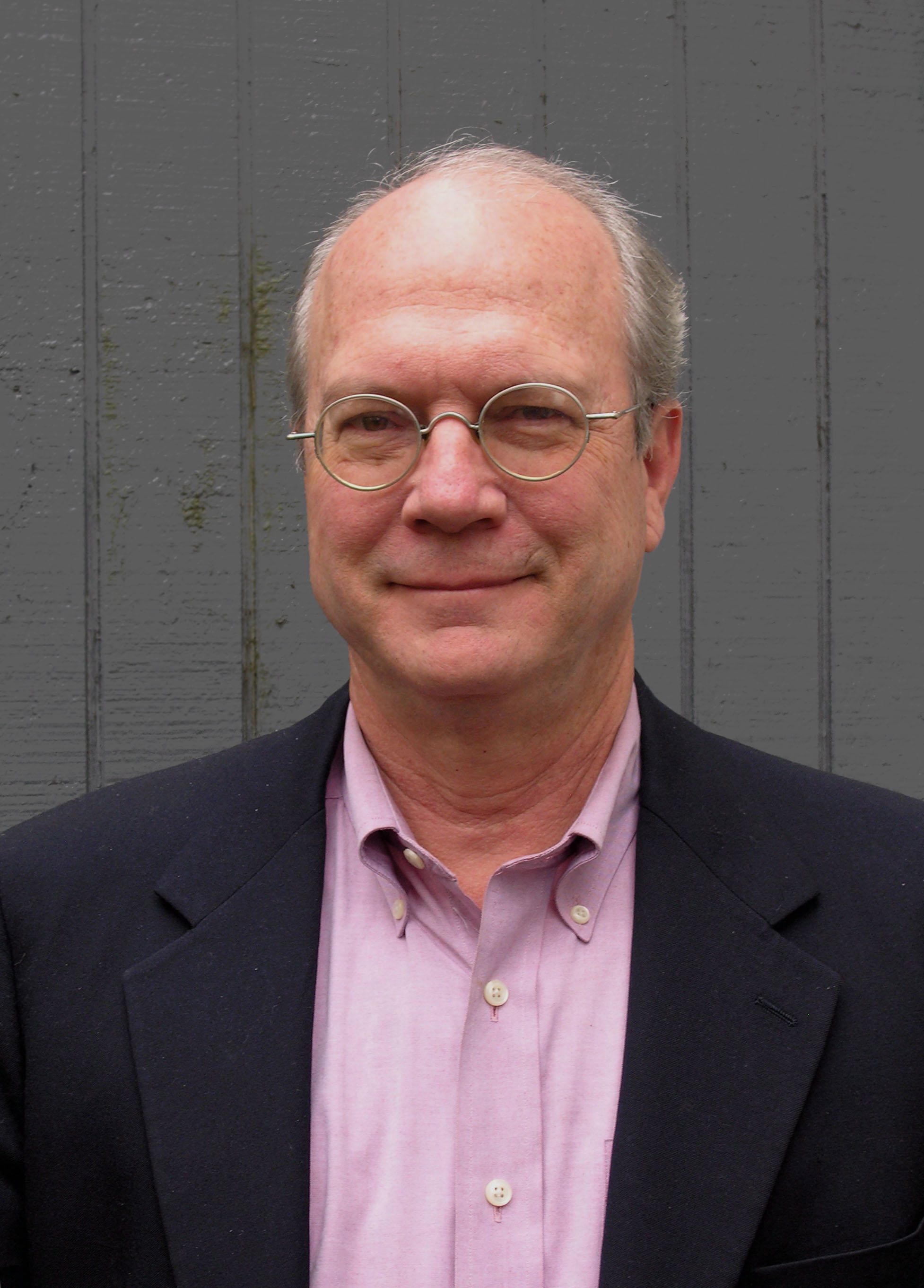 John H. Stubbs is Vice President for Field Projects for the World Monuments Fund in New York and plays a lead role in planning and coordinating several of the organization's key architectural conservation projects and related activities in various regions of the world. As a principle overseer of WMF's World Monuments Watch program he and his colleagues are responsible for tracking progress and stimulating positive conservation actions at over 250 sites in 90 countries.

Prior to joining WMF in 1990 John Stubbs served for ten years as Assistant Director of Historic Preservation Projects at Beyer Blinder Belle, Architects and Planners in New York City. In 1978-79 he worked as an Historical Architect for the Technical Preservation Services Division of the U.S. Department of the Interior in Washington, D.C. helping to administer federal tax incentives for rehabilitating historic buildings. He is a graduate of Columbia University's Historic Preservation program within its Graduate School of Architecture, Planning, and Preservation and attended the International Centre for the Conservation of Cultural Property in Rome (ICCROM) as a UNESCO Fellow.

John Stubbs is also an Adjunct Associate Professor of Historic Preservation in Columbia University's Historic Preservation graduate program where he teaches International Architectural Conservation Practice. He has served for six years as Trustee of the Archaeological Institute of America and is presently Chairman of the James Marston Fitch Charitable Foundation that supports new research in field of American architectural preservation.

In February 2009 Professor Stubbs published Time Honored; A Global View of Architectural Conservation (John Wiley & Sons) that offers the first balanced and holistic portrayal of the origins, structure, and contemporary practice of international architectural conservation practice.
Read Mr. John Stubb's thoughts on this year's BERKELEY PRIZE topic here
---
JOHANNES WIDODO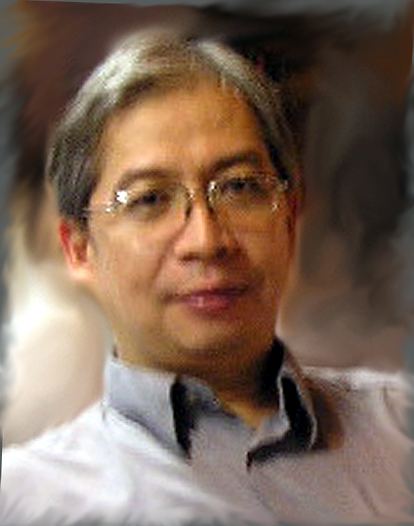 Johannes Widodo is an Associate Professor at the Department of Architecture, School of Design and Environment, National University of Singapore. He is the Director of CASA (Centre for Advanced Studies in Architecture), and the Executive Editor of JSEAA (Journal of Southeast Asian Architecture) of the Department of Architecture. He received his Ph.D. in Architecture degree from the University of Tokyo, Japan (1996), Master of Architectural Engineering degree from Katholieke Universiteit Leuven, Belgium (1998), and his first professional degree in Architectural Engineering (Ir.) from Parahyangan Catholic University in Bandung, Indonesia (1984).

His area of specialization includes architecture, urban history and morphology of Southeast Asian cities, Asian modernity, Heritage Conservation in Asia, and Cultural Sustainability. His current research and teaching are more inclined towards an inter-disciplinary study on urban history, culture and morphology of Asian maritime cities, with special focus on Asia and the multi-layering process of various cultures (Vernacular, Hindu, Buddhist, Islamic, Chinese, European), and its transformation since the first century until the present. In 2004 he published a book The Boat and the City – Chinese Diaspora and the Architecture of Southeast Asian Coastal Cities, by Marshall Cavendish Academics, Singapore.

Dr. Widodo is a founding member and executive core member of mAAN (modern Asian Architecture Network), founder and core member of iNTA (International Network of Tropical Architecture), scientific committee member of iFoU (International Forum on Urbanism), Registered Architect (Indonesia) and professional member of Institute of Architects of Indonesia (IAI), jury of UNESCO Asia-Pacific Heritage Awards for Culture Heritage Conservation, voting member of ICOMOS International Training Committee (CIF) and executive member of ICOMOS National Committee for Indonesia, affiliate member of UNESCO-ICCROM Asian Academy for Heritage Management, review panel member of ASEAN Journal on Hospitality and Tourism (Indonesia), and member of several heritage societies and networks in the region.
Read Professor Widodo's thoughts on this year's BERKELEY PRIZE topic here
---